In May 2017, Techweek became a nationwide festival. We saw 287 events in 24 locations over 9 days, and the process for putting that programme together, publishing it at techweek.co.nz, and encouraging the public to navigate it, was huge. After Techweek'17 ended, we asked for feedback from awesome event organisers across the country, and decided we could improve the process.

Our aims for the programme development process this year are:
For the Techweek team to facilitate an awesome event programme instead of dictating it
To grow Techweek into a platform that encourages collaboration
To make it easier for event organisers to gather the resources, content and sponsors they need in order to run great Techweek festival events
To make it easier for sponsor to find key events to support
To give each city and region autonomy over their local programme
To make it easier to operate the event submission portal at techweek.co.nz
To make it easier for event organisers to create awesome event listings that really capture the essence of their events
To streamline the process of review and publishing to techweek.co.nz
Techweek Discovery (or Disco as we affectionately call it) is the first step in achieving these aims.
It's a forum for anyone who wants to be part of Techweek'18: event organisers, sponsors, speakers, and exhibitors. The Disco is a place where you can plan Techweek'18 events, it unites the innovation ecosystem and helps you to find like-minded people and organisations, and encourages you to work with them to create events that amplify New Zealand innovation that's good for the world.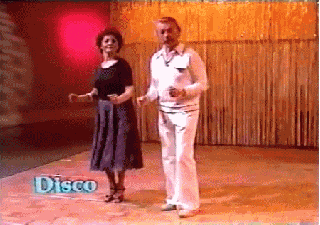 Are you a sponsor looking for a cool AI event to support? A speaker with something important to say about how blockchain is changing the world for the better? A potential event host with the best idea for a hackathon? Then Techweek Discovery is where you need to be.

The Techweek Team are caretakers of the Disco and we'll be moderating the process in a number of ways: At a local level, our city partners are appointing a champion who will be your go-to for advice and support when creating and scheduling your event. Nationally, the local champions are supported by the Techweek Team, led by our Festival Manager Alicia Northridge.

After you've completed planning your Techweek'18 event (you don't have to use the Discovery forum to do this, it's not compulsory!), you'll be able to submit your event at techweek.co.nz (event submissions open soon). The Disco will remain open as the best means of communication between the Techweek team and you as we gear up for the biggest innovation festival New Zealand has ever seen.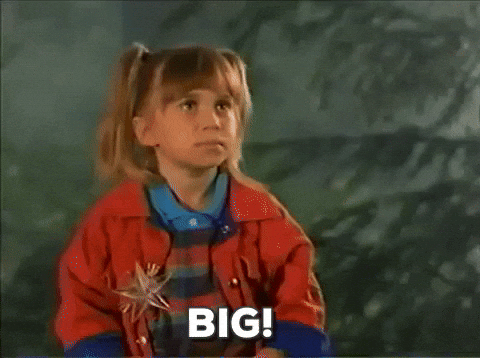 Ready? Let's go!
Sign up to the Techweek Discovery
Save
Save
Save
Save
Save
Save
Save
Save
Save
Save
Save
Save