Meet Alicia, Techweek18's Festival Manager. Here she is with the Techweek'18 mascot, Elphias Doge.

Explain your role at Techweek in one sentence
I am the Festival Manager, my role is to support our amazing event organisers around the country, while also delivering the Techweek Headline Event Series with our partners.
Tell us something we'd be surprised to know about you
I'm in fact a Tri-citizen - UK, Ireland and New Zealand. My Dad's Irish, Mum's English and I've been lucky enough to make New Zealand home!

What were you doing before Techweek?
Before joining the Techweek team I was with Spark, project managing the delivery of Spark Arena! Before that I developed sales trips which meant I had to occasionally drive super cars and take helicopter rides... for research purposes only of course! One of my favorite events I've ever been involved with was the Rugby World Cup 2011.

And what's your next dream job when you finish up here?
Techweek'19 :blush:

Name one thing about Techweek'18 you're particularly excited about
All of it... does that sound cheesy? I think being part of a team showcasing all the amazing New Zealand technology and innovation ecosystems that we have is pretty exciting! Plus I get to spend my days getting my head around things like Blockchain and the amazing world of AR/VR.

What's your favourite sci-fi or near future novel/film/tv series and why?
Sci-fi is totally not my thing, I am more of an action/thriller type of girl when it comes to films and TV series, but I also secretly love musicals. I can't tell you what my favourite one is because it's too embarrassing.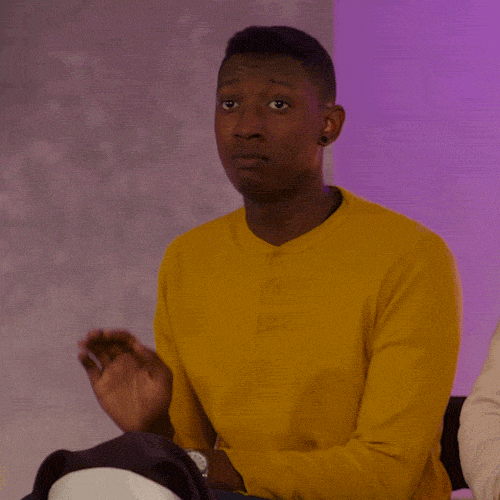 Keep in touch with the latest Techweek'18 happenings by subscribing here.
Save
Save
Save
Save
Save