Meet Anita, she's our new Operations Manager. In her own words that means she's "the 'guiding' hand to keep deliverables on track and the team in check." We're really glad she's here.
Tell us something we'd be surprised to know about you
I've bungee-jumped more times than I can remember (because I used to work at one in Cyprus) and I used to write children's English language TV scripts for Italian TV.
What were you doing before Techweek?
I was the Customer Operations Manager for the World Masters Games in 2017.

And what's your dream job when you finish up here?
Saving the world, with some time off to do school pick-ups and head to the beach
I'm a list maker and really like to be organised but I'm also creative and like spontaneity.
Name one thing about Techweek'18 you're particularly excited about
Seeing this giant jigsaw puzzle come together.

What's your favourite sci-fi or near future novel/film/tv series and why?
I'm not so into sci-fi... but I loved Vikings, House of Cards and Handmaid's Tale. Gripping!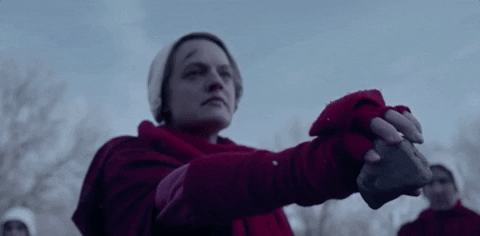 Keep in touch with the latest Techweek'18 happenings by subscribing here.
Save
Save
Save
Save
Save
Save
Save
Share: